Our Team
As a minority-owned business, we appreciate the benefits of diversity and rely on the varied experience of our team members to make a difference for our partners.
Sales Team
A&D Team
Design Team
Stephanie Tremblay-Dulong
Finance Team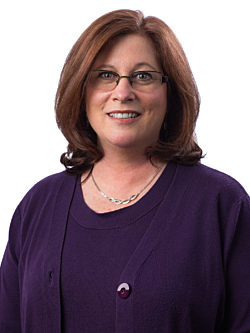 Marketing Team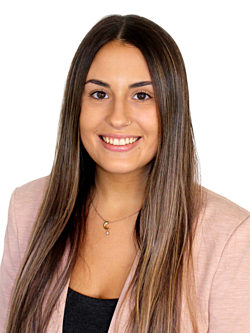 Support Team
Karen Falerios
Human Resources & Support Team Lead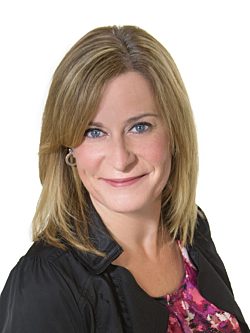 Project Management Team
Services Team
Interested in joining our team?
We're always looking for talented people who are interested in making a difference.
Explore Careers