We are happy to announce that our Detroit & Lansing Showrooms are now open for visitors by appointment only.
Schedule your appointment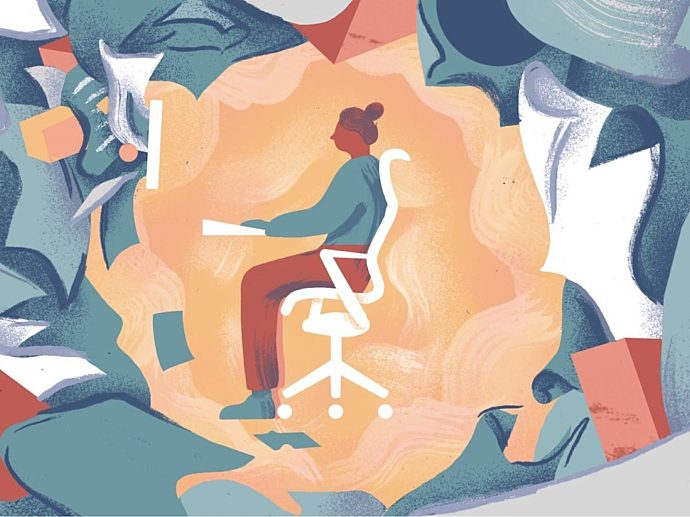 Can a Comfortable Chair Help Fight Office Stress?
The latest research from Herman Miller shows how Cosm can help improve cognitive functioning.
Learn more.
Back in the Family
Charles and Ray Eames' Shell Chair with Low Wire Base is available for the first time since the mid-1960's.
Learn more.
Introducing Headway Conference & Communal Tables
The latest product offering from Herman Miller combines technology and refined design.
Learn more
Deliver the Future of Healthcare
Deliver the Future of Healthcare:
elevate the experience across your facilities
Learn more
Transform Your Campus
Transform Your Campus: Herman Miller can help you create an inspiring, efficient place that will help people and your institution achieve their goals.
Learn more
Live Platform
Bring your office to life with our digital system. Live Platform is a workplace service from Herman Miller that uses workplace data and insight as a catalyst for organizational growth.
Learn More
Catalyze the Workplace for Growth
See how the office can become a powerful tool for organizational growth when it's based on research on your people and their work.
Learn More
Optimize Your Floorplate
Make small workstations feel big and inviting with Canvas Vista.
See the View
Need help envisioning your perfect workspace?
At MarxModa, we not only design, furnish and manage dynamic workspaces that are ergonomically correct and inspiring, but we also ensure that your final workspace will help drive your business results.
Learn our story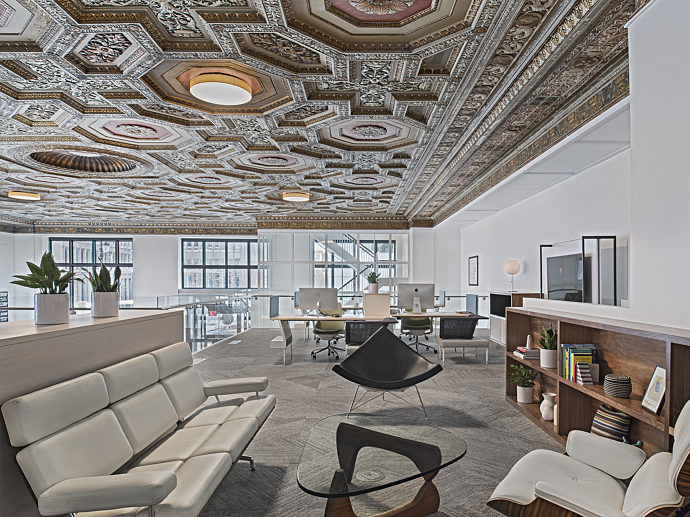 We will design, furnish, and manage your workspace utopia.
We represent hundreds of quality manufacturers including industry leaders such as Herman Miller, National Office Furniture, Encore Seating, and Framery.
See Products
Perspectives: Global View Points
For this edition of Perspectives, we asked designers from London, Mexico and Toronto to share their views on emerging global trends and how they work with international clients to address these shifts and integrate them with their local terroir.
Read More
Our Detroit Headquarters
Our new downtown headquarters opened on April 26, 2018.
Read More