Cranio Care Bears Donation
Make A Difference
Cranio Care Bears Donation
A huge thanks to our partners for helping us collect 9 boxes of items to be used in upcoming care packages!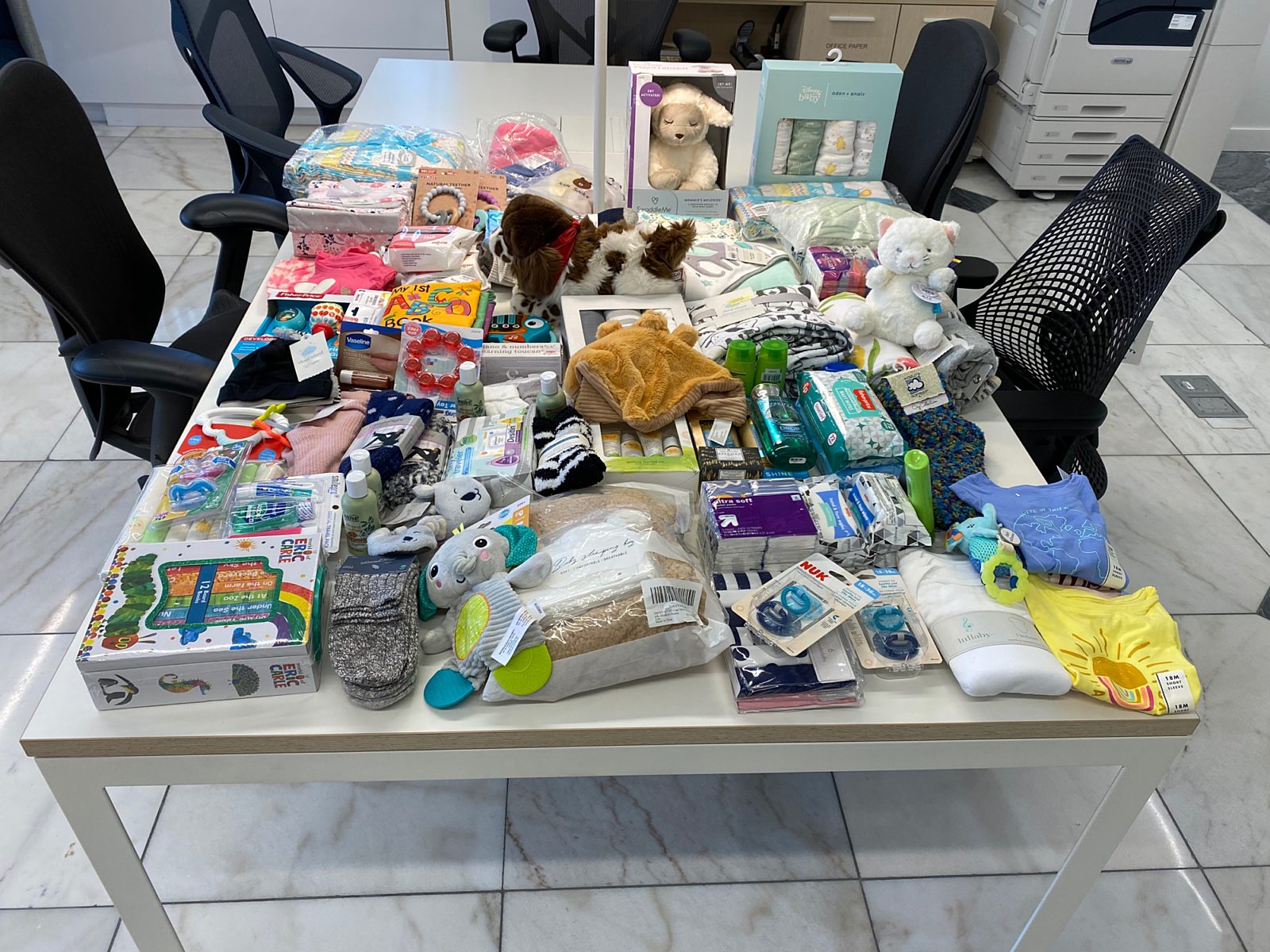 Throughout February we held a drive collecting items for Cranio Care Bears, an organization that creates care packages for the families of children facing surgery for craniosynostosis. MarxModa's own Stephanie Tuttle had received a care package when her son Jude underwent surgery and she told us just how much of a difference Cranio Care Bears had made for her and her family during that difficult time.
With your help we were able to collect 9 boxes of items including baby clothes, toys, blankets, warm socks, soap and body wash, tissues, and more! Many thanks to our staff and partners who donated including CBRE, Kingscott Associates, Maddalena Design, McIntosh Poris Associates, Michigan State University, Patrick Thompson Design, Rock Family of Companies, TMP Architecture, Trion Solutions, UAW Retiree Medical Benefits Trust, University of Michigan, and Yanfeng Automotive Interiors!
If you missed the chance to donate and want to support families and children affected by craniosynostosis discover how you can help here. We also encourage you to help us make a difference by participating in our charity campaigns below.